Exodia Deck without Royal Magical Library using Super-Rejuvenation to draw a lot of cards.
Another 2 of Dragon Exodia Deck are Frog Dragon Exodia and Library Dragon Exodia.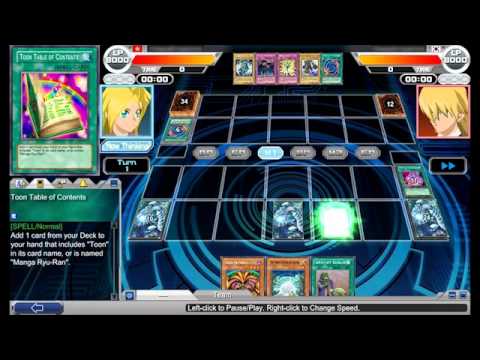 Source : http://www.youtube.com/watch?v=plRWZyBw95A
When this card is sent to the Graveyard, add 1 "Blue-Eyes White Dragon" from your Deck to your hand.
Discard 1 Dragon-Type Tuner monster with 1000 or less ATK to draw 2 cards.
Discard 2 cards to select 1 Spell Card from your Graveyard. Add it to your hand.
Select 2 Normal Monsters from your Graveyard and add them to your hand.
During the End Phase of the turn this card is activated, draw 1 card from your Deck for each Dragon-Type monster discarded from your hand and/or Tributed during this turn.